Birds are vertebrates, warm-blooded, bipedal, have beaks, lay eggs, have wings, have feathers, and most can fly. There are many bird species in the world with very special characteristics and Brightside has listed 7 strange bird species in the world that you may have never seen.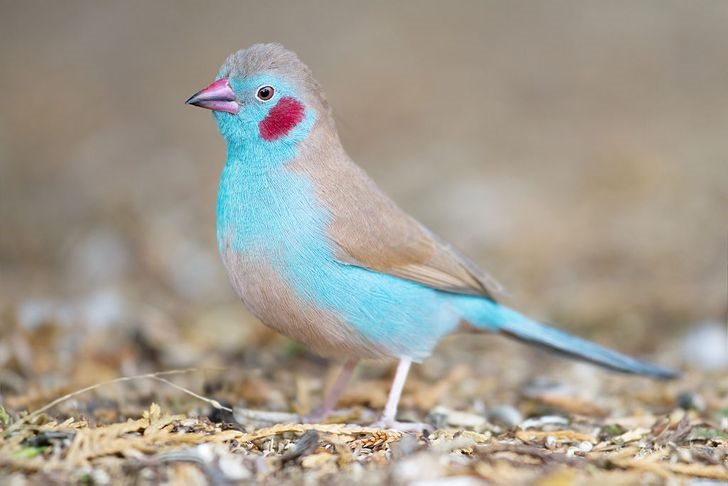 red-cheeked Cordon Bleu: This small, turquoise bird, also known as the "red-cheeked bird," is due to the male's deep red cheeks. Females have a slightly lighter coat, and this is how they can be easily distinguished. The red Cordon Bleu (uraeginthus bengalus) lives in the drier regions of sub-Saharan africa. They feed on the ground, eating seeds and small worms.
Puff-bellied Kokaburas: Formerly known as Gaudichaud's kingfisher, this small, very colorful bird lives in New Guinea, deep in the rainforest. unlike other species of the Kookaburra family that prefer open spaces, these birds prefer to live in forests. insects are their main food.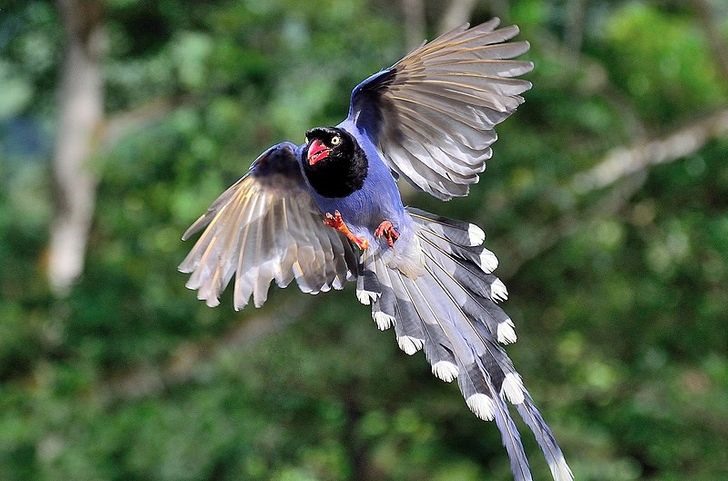 Long-tailed Magpie: This long-tailed "Evil" bird has a blue coat of feathers all over its body. in addition, its red legs and beak make it very easy to identify. The tail of this species is longer than that of the common Magpie and we can find this bird in Taiwan. This bird lives very faithfully, staying with its mate until death.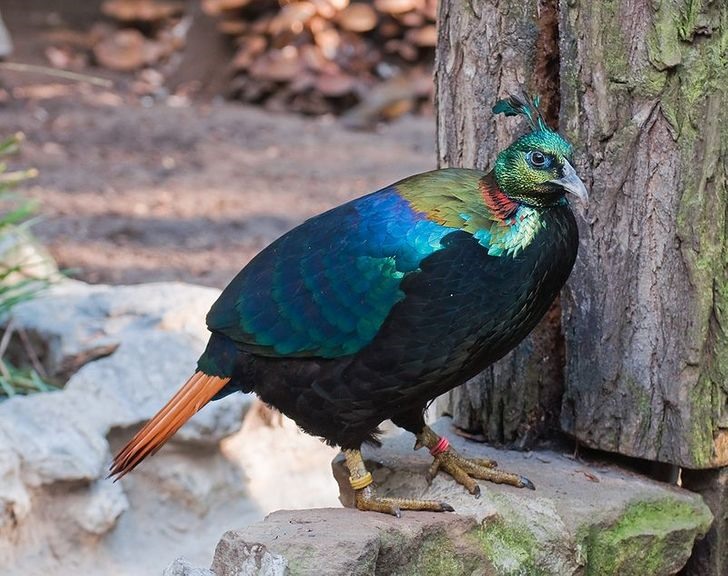 Himalayan pheasant: This bird is the national bird of Nepal and it comes from the coniferous forests of the Himalayas.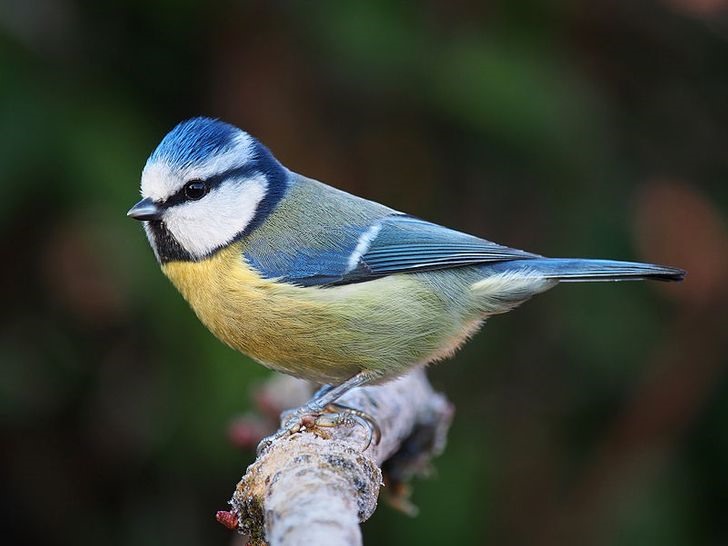 Eurasian blue tit: This bird has sharp claws and yellow-blue plumage. They appear in many places in Europe and the Middle East. Males have lighter colored feathers on the top of the head.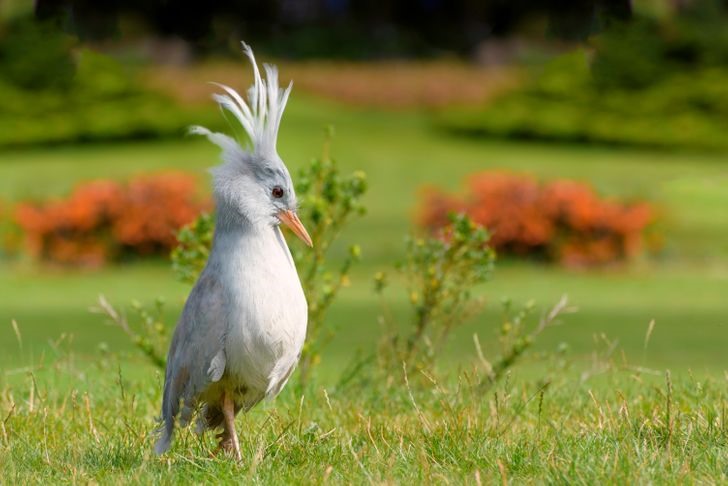 Kagu Bird: The Kagu bird is a bird endemic to the largest island of Grand Terre in New Caledonia (1200km north of australia). They possess red eyes and silky white fur, known locally by the name "forest ghost". The Kagu bird also possesses a special long crest that cannot be confused with other birds. Normally, the feathers on a Kagu's head are lined up at the nape of the neck, but when a pair of Kagu birds meet, the feathers on their heads stand up – a signal that the pair "agree to get to know each other".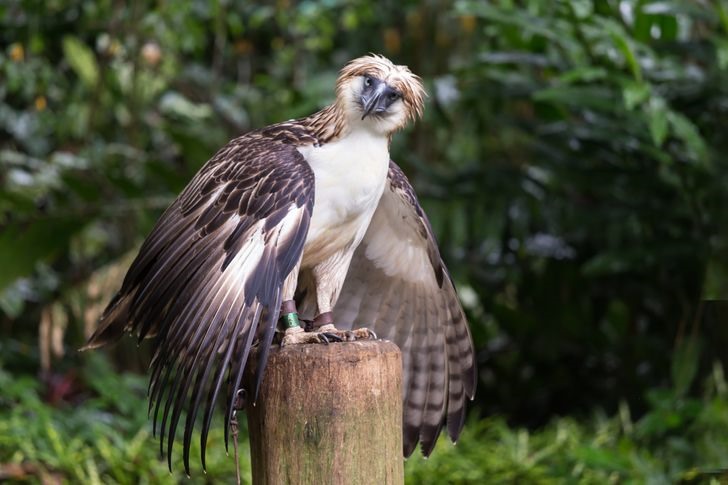 Philippine Eagle : This is a bird of prey and one of the largest eagles in the world. This bird is the national bird of the Philippines. Females of this species tend to be larger than males. They are one of the birds on the endangered list.